Strategic planning
and direction
We take the time to understand your business, your online ambitions and your clients needs.
Beginning with analysing your business needs and identifying your competition and continuing
to the web design and development of your website or application.

Finally using the right promotional services and tools we will help you achieve your company's targets.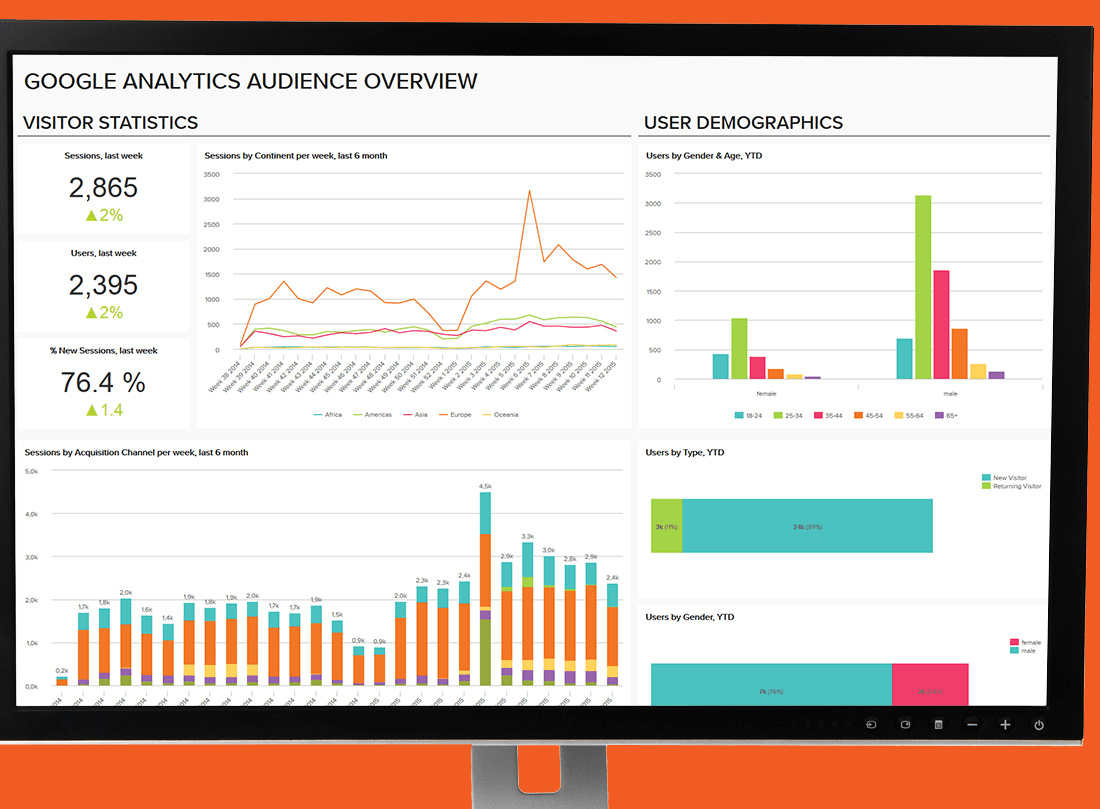 Internet marketing


The new technological wave that accompanies web design and development alongside the international practices of modern Marketing gives us the opportunity to promote products and services across borders.


Creating personalized promotional plans based on the local characteristics of the target market and the correct exploitation of digital tools, are the key to success for an international Internet Marketing campaign.


The choices and possibilities are endless. Boost your digital presence in markets that you are already active or want to expand to by creating a digital channel of communication with consumers.


Search engine optimization


The term SEO (search engine optimization), describes all those processes and interventions that are made to the web design, structure and content of a website to make it as friendly to search engines as possible.


The ultimate goal is the high ranking of the website on search engines and the increase in site traffic through organic results (non paid - sponsored results) through Internet search engines, for the targeted keywords. 


SEO takes time and effort to get results and cannot be done in one day. It is a process that Analog Web Solutions will do for you with guaranteed success and results.